Best Bellevue, WA, Ratings and Reviews of 2018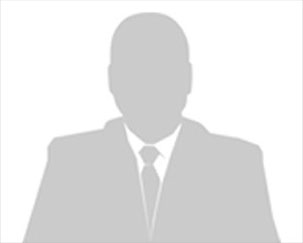 I was introduced as seller she was buyer agent. Frankly, she was useless and disruptive to the deal. I would not use her to LIST or as BU...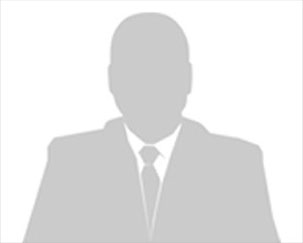 I was disappointed with this agent. She did not follow through on what she said she'd do in getting me specific listing info, she would...
---