Best Orleans, ON, Ratings and Reviews of 2018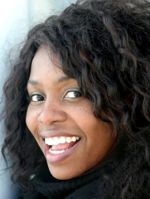 WORSE experience EVER. She's rude, blames her client for anything that goes wrong, and lies to justify her actions or inactions. The ethi...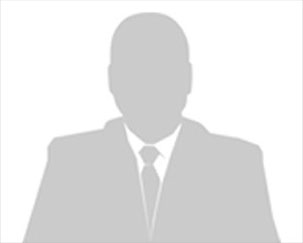 Orleans, ON
Not yet rated.
This woman is an absolute flake! Initial meeting - seemed sincere - but buyer or seller beware - make no mistake - she will use you to g...
---