Best Calgary, CANADA, Ratings and Reviews of 2018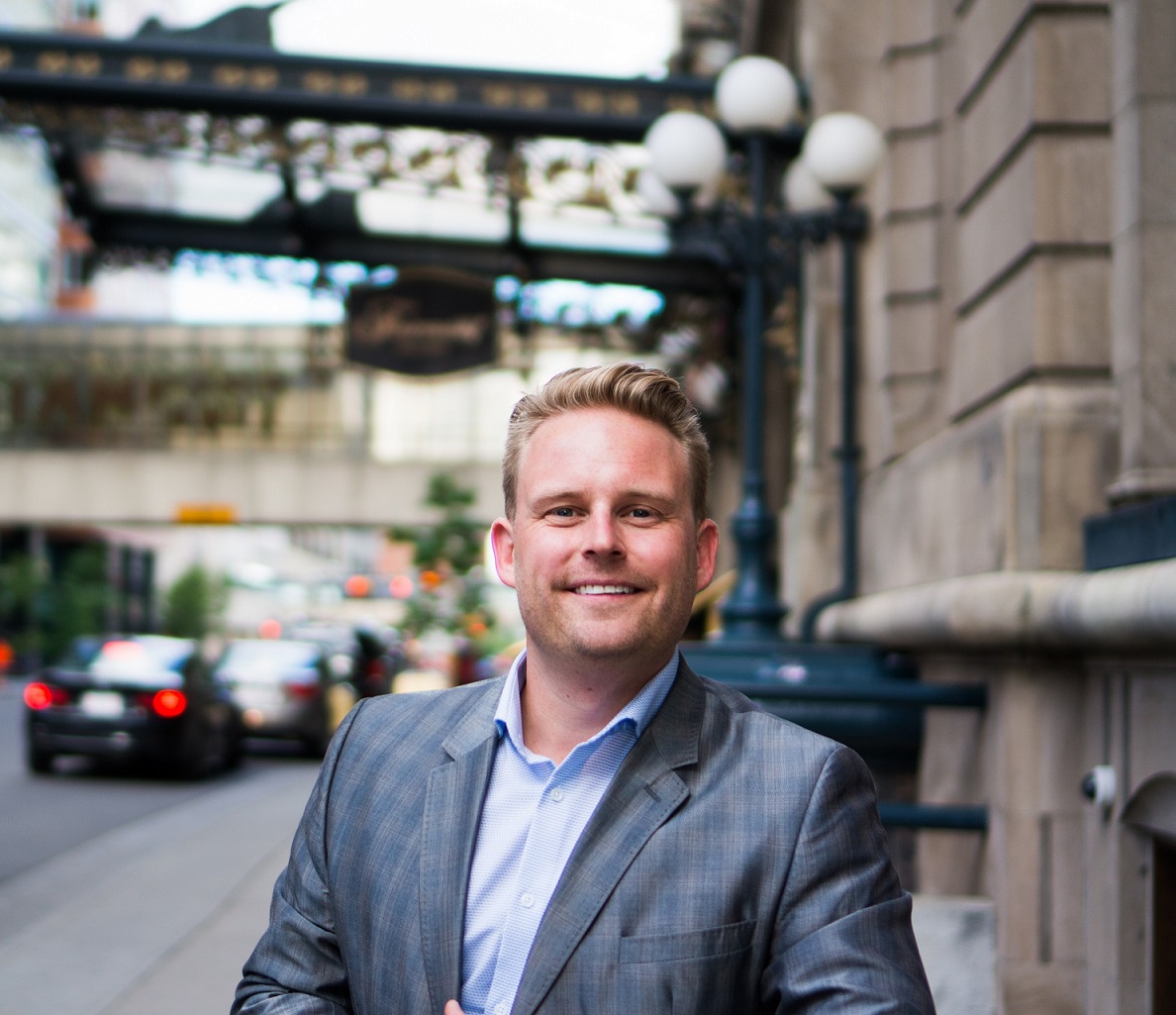 When my husband and I sold our home, David was knowledgeable, understanding, and knew exactly what needed to be done for us to be success...
---
Best Calgary Agents
Reviews and ratings of agents who serve Calgary, Alberta and area. Use the ratings and reviews here to choose the best Realtor, mortgage broker, or insurance agent for your property transaction, mortgage renewal, or insurance quote. Rate, review, and compare top rated Calgary real estate professionals.
Calgary suburbs and nearby cities and towns: Airdrie, Cochrane, and Okotoks.
Last updated - June 19,2018