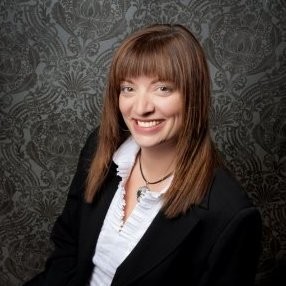 Here's a quick summary of this Real Estate Agent's Ratings
| | |
| --- | --- |
| Overall Rating | |
| Knowledgeability Rating | |
| Professionalism Rating | |
| Responsiveness Rating | |
| Usefulness of Website | Not yet rated |
| Value of Service | Not yet rated |
| Marketing Reach & Lead Generation | Not yet rated |
| Home Prep & Staging Advice | Not yet rated |
| Success Ratio | 100 % |
We had in mind a certain area we wanted but were unable to find anything suitable in the area we wanted. She suggested we maybe think outside the box and get into a house with a suite for extra income/mortage helper. I would not hesitate at all to recommend Janice. She was always in touch with us, coming up with new ideas and never got frustrated with us. Great work Janice.
Janice was an excellent person to work with. I have worked with other agents in the past and honestly felt like I was doing most of the work in terms of finding places to look at, etc... Janice did all that for me. I appreciated that she was just as concerned with finding the "right" house as I was. She didn't try to "sell" me on a house and was careful to point out the negatives as well as the positives of every place that we looked at. I would not hesitate to recommend Janice to anyone I know and if I ever sell my house, I will definitely list it with her and ask her to help me find a new one.
An excellent agent all around, but especially for first-time home buyers. Is ever-mindful of the more common pitfalls that can occur when buying for the first time.